Steampunk Gravity - 2021 - Unity
Keys :
- Left, Right, Up arrows
OR
- X, C, Shift
OR
- Gamepad L&R Trigger/Bumper + A
This games was developed and designed in less than 3 months....
If you want to see evolutions of this game, you must follow me at https://twitter.com/DecayeuxAlain for fresh news and gameplay!

You can see the lastest video of the game here:
The term Steampunk is a little bit advanced, because I haven't had time yet to make the retro futuristic design.
The ship created with Blender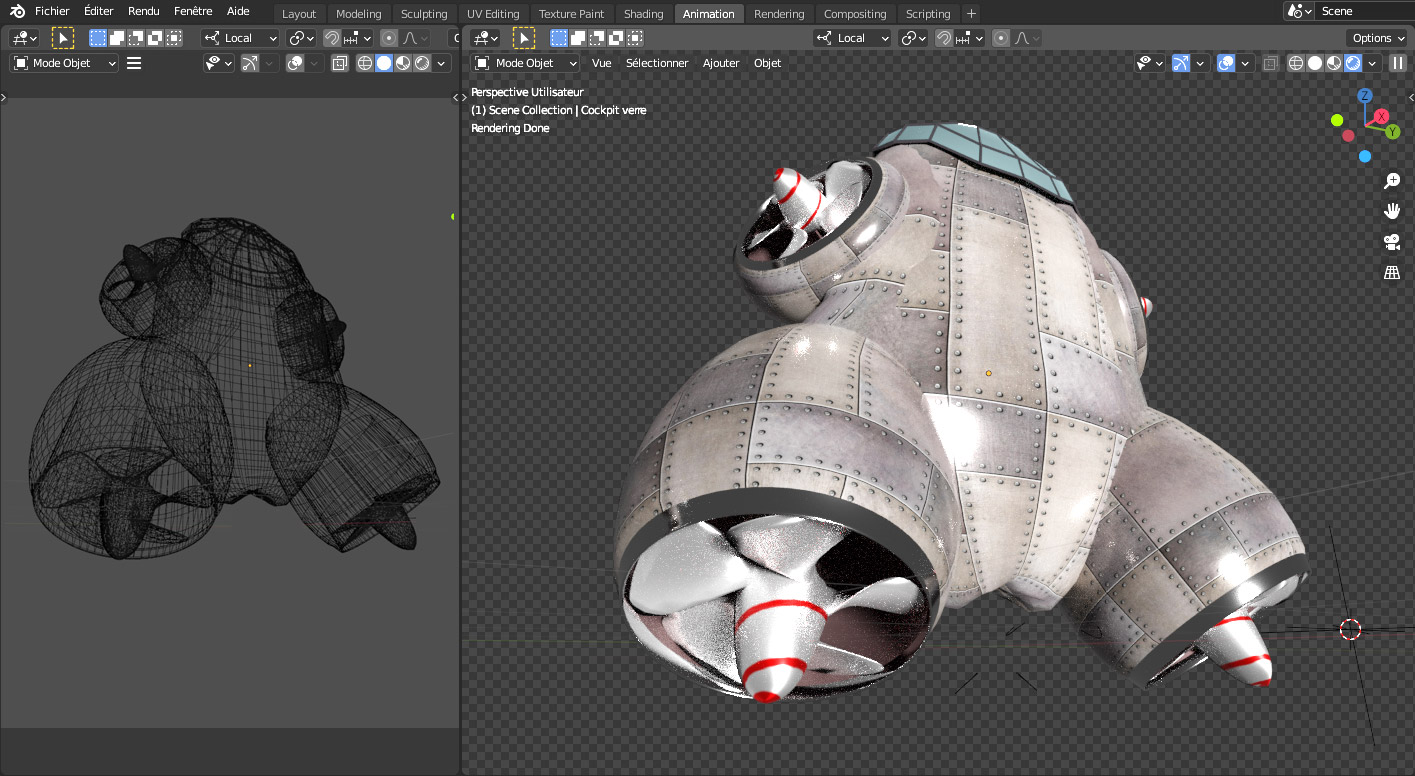 Comments
Log in with itch.io to leave a comment.
Super jeu ! :) Hâte de voir la suite avec le nouveau vaisseau fait sous Blender !
Yep, je vais m'y atteler très vite. Je fais descendre la pression des 3 mois intensifs et je m'y recolle ;-)
Merci Josselin !!